Fitness goals. The #1, top priority of so many New Year's Resolution lists.
However, all of a sudden we realize half of the year is behind us and we haven't even the first step towards fulfilling our resolution. But, it's not time to give up on your goals yet! Here are some proven ways to achieve your fitness goals by the end of 2018.
SET THE RIGHT GOALS
When setting the fitness goals, the experts suggest that you should follow the well-known S.M.A.R.T. goal setting method, which implies that each goal is supposed to be specific, measurable, attainable, relevant and timely. Why? Because, what's the point of setting goals if they cannot be achieved? Therefore, you have to face reality and be honest with yourself about your capacities. Instead of getting disappointed at the end, make sure you properly evaluate what you're capable of achieving by the end of 2018. For instance, if your aim is to lose weight, ask yourself how many pounds you can lose in a specific time in a healthy way.
MAKE A DOABLE PLAN
Once you establish your fitness goals, start transforming them into a doable plan. In order to make your goals more manageable, consider dividing them into smaller weekly objectives. Let's say, for example, that your finish line includes running 20k at once. In that case, you should try doing two 10 minute running exercises in the first week. Then, you should gradually increase the time of the exercise week by week. Not only will such a plan spare you unnecessary stress, but it'll also boost your motivation. After performing the plan successfully from week to week, you'll get stimulated to carry out your overall mission with no trouble.  
KEEP TRACK OF YOUR PROGRESS
Without constant monitoring of your training, you can easily disturb your routine. And what can keep you on the right track better than seeing the results of your efforts? So, make sure you keep the track of your progress. One of the ways to record your activities is to write them down, which can also show you whether your fitness program needs the adjustment or not. Apart from that, you can also take progress photos every week and notice how your body changes. But, maybe the easiest way to keep the record is to install some of many fitness apps – Fitbit, Runkeeper, JEFIT Workout Tracker, etc.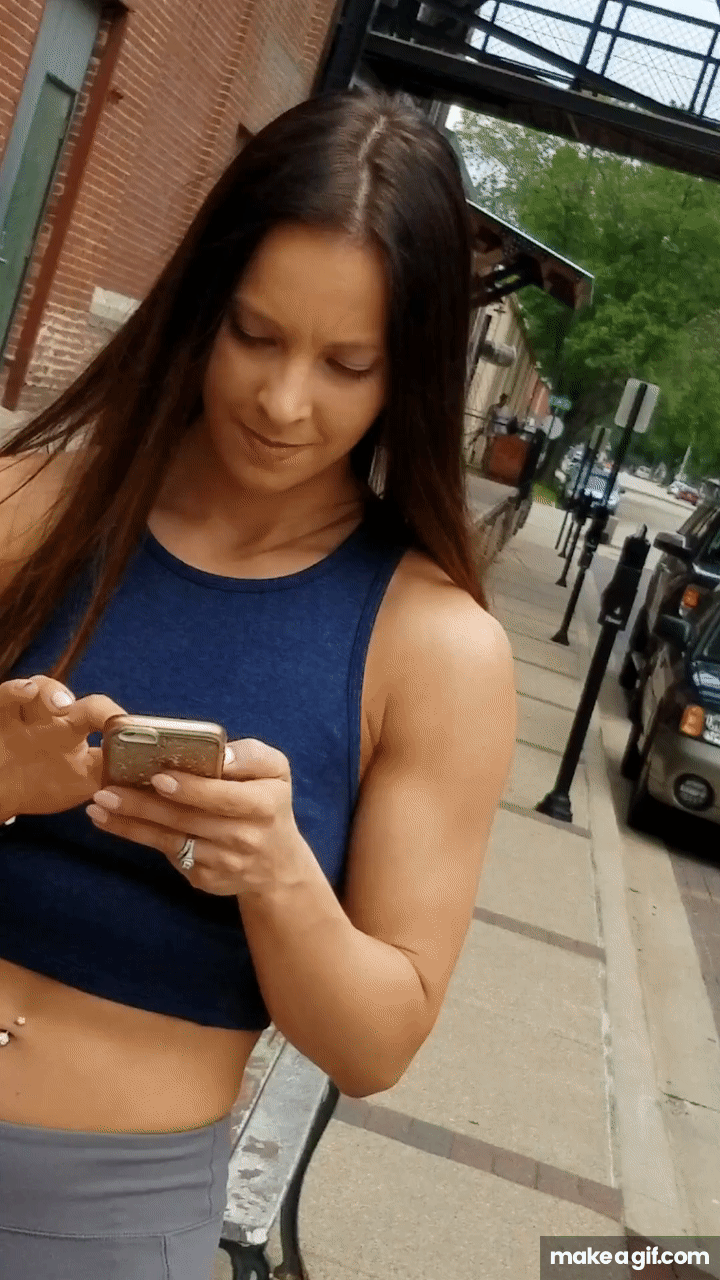 ACCEPT ANY POSSIBLE HELP
No matter how much they want to achieve their fitness goals, many women still find it difficult to keep their motivation flying high. And when and if that happens, you should accept any help you can get. For instance, a minor aesthetic intervention can improve your confidence and make you stay persistent in fulfilling your resolution. You don't have to go under the knife and change your body drastically though. Even simple skin tightening treatment will help you feel better about yourself. However, before you decide to go for beautification, we strongly recommend you to consult with a female plastic surgeon and get well informed on this matter.
SURROUND YOURSELF WITH SUPPORTIVE PEOPLE
Any difficulty you come across in life is easier to overcome with support from friends and family. Therefore, spread the word about your aims and allow them to help you commit to your plan. If someone offers to exercise with you, even better! Having a fitness buddy will make your exercise less difficult and more amusing. Plus, you'll be afraid of letting them down, so it'll prevent you from backing out of your fitness program. Here is a great workout to do with a friend!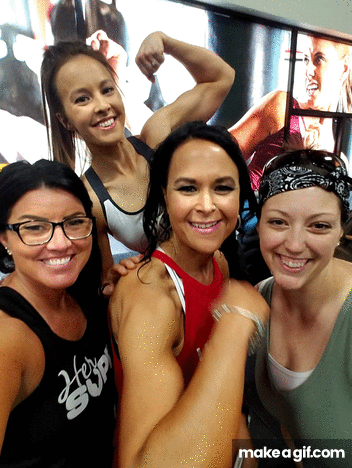 ENJOY YOUR REWARD
Instead of beating on yourself about your failure, reward yourself for your success. You put more weight on the barbell today? Good for you! You get the spa treatment! You burn more calories this week than you expected? Excellent job! You deserved the new trainers! And remember, no matter how small your victories seem, each one of them represents one more step towards your fitness goals.
So, since you're short on time, start taking action immediately!
Helen Bradford is a journalism student who always seeks new ideas to write about. She enjoys blogging about beauty, health and style trends for women. When she's not writing, she spends her spare time being active through fitness and traveling.
More articles you may enjoy…
We would love to hear from you!  Leave your love in the comment section below or email us at [email protected].
Like us on Facebook, follow us on Twitter, Pinterest, YouTube, and Instagram!
Don't forget to sign up for our Newsletter! 
To view comments below on a dark background triple-click on the comment